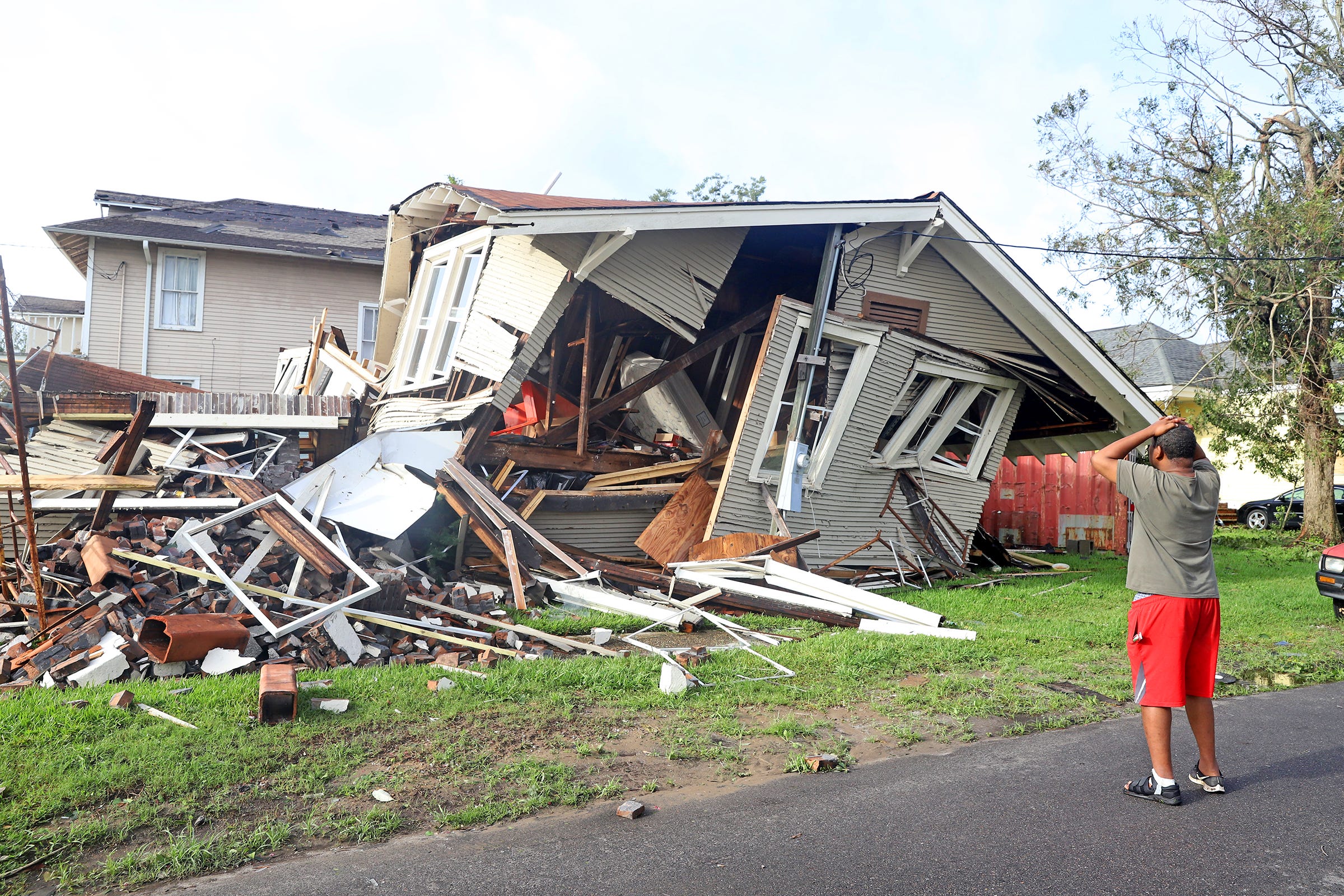 More than 1 million customers in Louisiana were without power as of early Monday morning, according to PowerOutage.US. Officials say those who have electricity are getting it from generators, but it is important to use them safely to avoid carbon monoxide deaths.
Carbon monoxide is a gas that has no odor, color or taste. You wouldn't be able to see or smell it, but it can be very dangerous to your health and even fatal.
If there is too much carbon monoxide in the air you are breathing, your ability to absorb oxygen can be diminished, resulting in serious tissue damage, according to the Mayo Clinic.
Generators and other gasoline powered equipment are common sources of carbon monoxide.
What to watch for: The initial symptoms are flu-like, but without a fever. They may include dull headache, weakness, dizziness and nausea. High-level poisoning can result in vomiting, shortness of breath, confusion, blurred vision and loss of consciousness.
How to stay safe: "These devices should never be used inside an enclosed space, home, basement, garage, or camper — or even outside near an open window or window air conditioner," the CDC said.
If patients show such symptoms after a hurricane or another disaster, health care professionals should consider carbon monoxide poisoning, the CDC said. "Administer 100% oxygen until the patient is symptom-free or until a diagnosis of CO poisoning has been ruled out," the CDC said.
Here are some more tips from the National Weather Service: