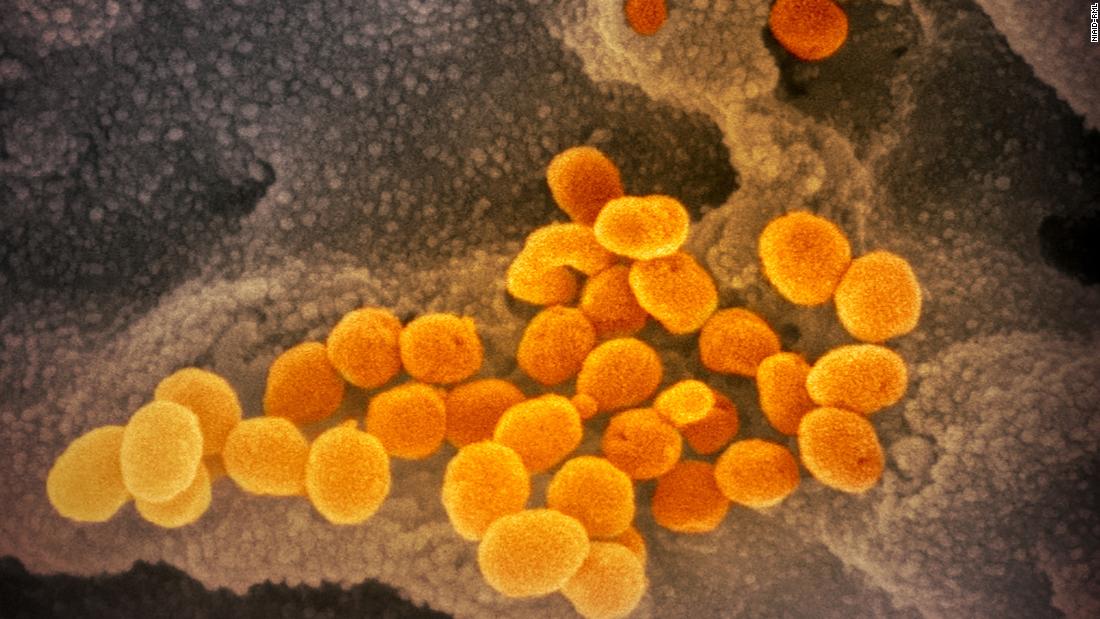 Intelligence officials are nearing the end of a 90-day investigation into the origins of Covid-19 that was ordered by President Biden, and have drafted a classified report that is now in the preliminary review process, according to three sources familiar with the probe.
Sources familiar with the initial report say that after three months of poring over data and raw intelligence, the intelligence community is still divided over two theories — one suggesting the virus originated from a lab in Wuhan, China, and the other suggesting it jumped naturally to humans from animals, the sources said. The report as it stands now contains "nothing too earth shattering," one source explained.
In May, Biden told US intelligence agencies to "redouble" their efforts to investigate how the virus originated, including the possibility that it emerged from a lab accident. Biden ordered the investigation after receiving an earlier report on the origins and asking for follow-up information, he said in a statement. The 90-day clock that Biden set for this investigation will be up in late August.
It's possible that the draft report could undergo significant revisions during the remaining review process. Biden also tasked the intelligence community with declassifying as much of the report as possible, a process now underway as it undergoes initial reviews.
The intelligence community's inability to present one theory with high confidence after three months of intense work underscores just how hard it is to probe the origins of the Covid-19 pandemic.
The National Security Council did not return requests for comment.
Last week, CNN reported that intelligence agencies had gotten their hands on a trove of genetic data drawn from virus samples at the lab in Wuhan that some officials believe could have been the source of the outbreak. It's unclear whether officials have finished analyzing that data.
Intelligence officials have also taken a fresh look at signals intelligence, like intercepted communications and satellite imagery, that could provide clues.
But ultimately, China's refusal to share information from the early days of the outbreak and the country's lack of transparency has been a major hurdle, and officials had been broadly pessimistic about finding a smoking gun during the 90-day push.
The report — which was done without any Chinese participation — is now being reviewed by the intelligence community and outside experts for feedback before it is finalized later this month, the three sources said. Once the classified version is finalized, an unclassified version will also be developed so that the Biden administration can share something with the public, one source explained.