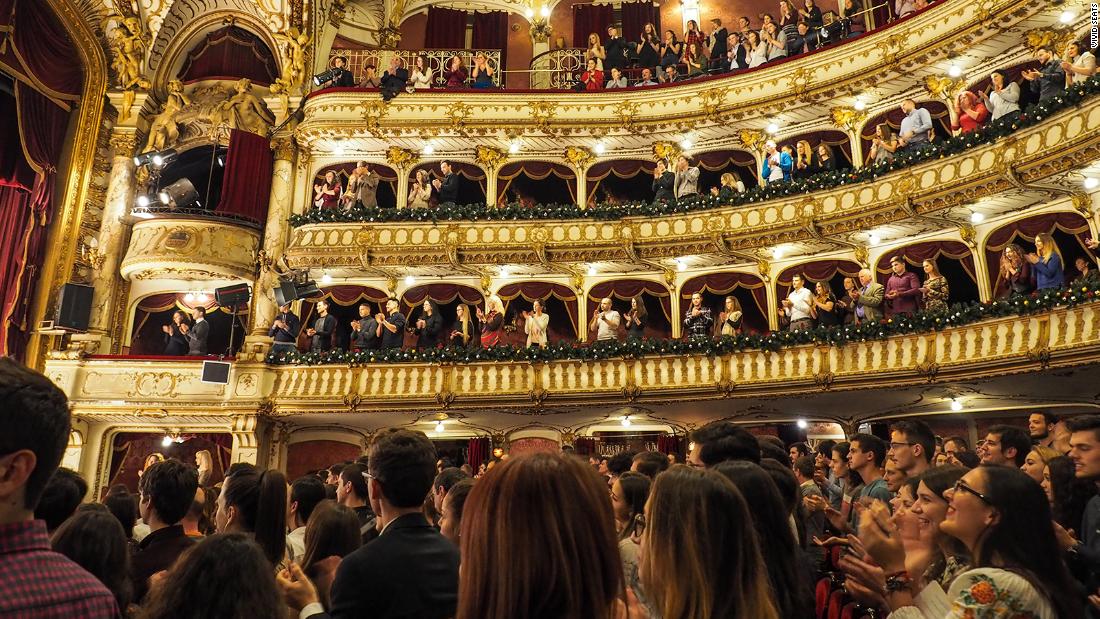 There are the kinds of things only true fans know, like the name of the roadie who'll give you a backstage pass to your favorite band, or when to be worried when a certain groundskeeper has called in sick the day of a big game. And the one thing fans know best — especially now that events are back since the pandemic — is that you can rely on Vivid Seats to guarantee you'll get the best seat in the house for your favorite events.
Because Vivid Seats knows fandom isn't just about who wins or loses or how many encores someone comes back out for — it's about making lifelong memories with your friends and family in a place and time that's all about celebrating being a member of a community of people who love life as much as you do. And now that we're living in a post-pandemic world, that means it's more important than ever for event goers to know that they're covered if something happens and the event they've been anticipating falls through.
Why trust Vivid Seats? Well, it's not just a ticketing marketplace — it's a company of fans, just like you. It's all about making sure everyone can feel the energy of shared experiences — without the downsides of overbookings, event cancellations without refunds or makeup dates and the rest of it. Since 2001, it has been dedicated — obsessed, even — with bringing great live events to as many people as possible in ways that are fun and easy. You could even say that Vivid Seats is a fan of fandom.
That means that Vivid Seats gives real rewards to real fans. When you buy through Vivid Seats, you're automatically eligible for the rewards of its free rewards programs. Every time you buy a ticket to an event, you work your way toward benefits including competitive prices, ticket upgrades, surprise perks and more.
And you've got an ironclad promise that you'll see your show, game or other event — or you'll get your money back. Vivid Seats' 100% Buyer Guarantee means that if your event is canceled without a rescheduled date, or if your tickets aren't validated or don't arrive on time, you'll be fully compensated or receive full credit for your purchase. That guarantee and Vivid Seats' legendary service is why it's been ranked No. 1 for two years in a row among ticketing companies in Newsweek's lists of America's Best Companies for Customer Service. And we're not talking an award from 20 years ago — Vivid Seats just won this recognition in 2020 and 2021.
Of course, tickets are worth as much as the event you're going to see. Vivid Seats is partnered with the biggest names in live entertainment, sports and more — ESPN, Rolling Stone, Capital One, the San Francisco 49ers and the Los Angeles Clippers, to name just a few. If there's a mind-blowing live experience out there on the calendar near you, you can count on Vivid Seats to get you there.
And if you haven't found quite the right events to fill in on your calendar? Thanks to those valuable partnerships and decades of experience in the biz, Vivid Seats maintains an up-to-the-minute blog where you can be among the first in the nation to learn about new tours of your favorite groups, big games and the kind of must-see experiences fans like you wouldn't miss in a million years.