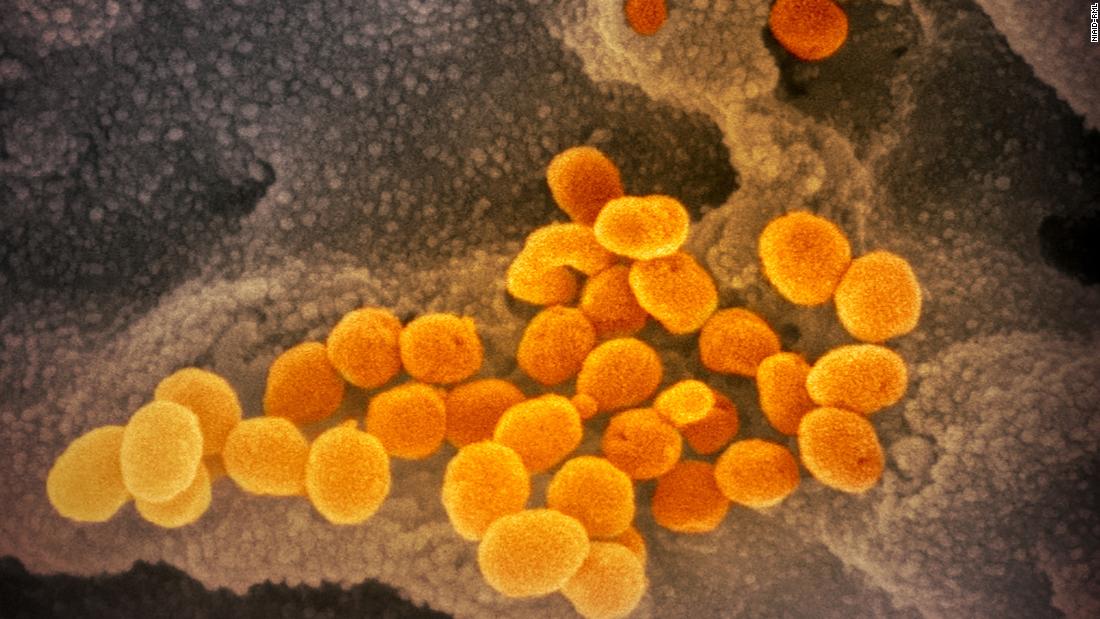 Nearly a quarter of Covid-19 patients, 23.2%, had at least one post-Covid condition 30 or more days after their initial diagnosis, according to a new white paper study from FAIR Health posted on Tuesday.
While post-Covid conditions were found to a greater extent in patients who had more severe Covid-19, they were also found in a "substantial" share of asymptomatic cases.
Half of patients who were hospitalized with Covid-19 had a post-Covid condition 30 days or more after their initial diagnosis, as did 27.5% of those who had symptoms but were not hospitalized and 19% who were asymptomatic.
The five most common post-Covid symptoms were pain, affecting 5.1% of patients; breathing difficulties, 3.5%; hyperlipidemia, 3%; malaise and fatigue, 2.9%; and hypertension, 2.4%. While these were the five most common overall, the rankings did change by age group. For example, among 0- to 18-year-olds, pain and breathing difficulties were the top two conditions, but intestinal issues replaced hyperlipidemia as the third most common.
The nonprofit FAIR Health looked at nearly 2 million people who had a Covid-19 diagnosis between February and December 2020, from a database of over 34 billion private health care claim records.
FAIR Health says the study was not formally peer-reviewed, but was evaluated by an independent academic reviewer. The organization says it believes this is the largest population studied for post-Covid conditions.
Most of the post-Covid conditions studied were more common in females. However, there were 12 conditions which were more commonly experienced by males.
One of these, cardiac inflammation, the researchers call "notable" as the age distribution was skewed towards a younger cohort. The largest share — 25.4% — of patients reporting this condition were in the 19- to 29-year old age group, a number which was also disproportionate to the age group's share of Covid patients overall.
Four mental health conditions were also evaluated as post-Covid conditions: anxiety, which was associated with the highest percentage of patients in all age groups, followed by depression, adjustment disorders and tic disorders.
When it came to risk of death 30 or more days after initial diagnosis, patients who were hospitalized and discharged had the highest percentage of deaths — 0.45% of these patients died. For symptomatic, non-hospitalized patients, 0.02% of patients died and 0.01% of asymptomatic patients died.
Regardless of how severe their Covid-19 was, males were more likely to die 30 or more days after initial diagnosis, with 57%, 53% and 55% of these deaths happening among hospitalized, non-hospitalized symptomatic and asymptomatic males, respectively.