President Jimmy Carter speaks at his inauguration ceremony at the East Portico of the US Capitol in 1977. His predecessor, Gerald Ford, is seated on the right. This was the last time a swearing-in ceremony was held on the Capitol's east side.
It was an uncomfortable ride.
That's how former President Jimmy Carter described the photos of him and his predecessor, Gerald Ford, sharing a limousine on the day of his inauguration. Carter had defeated Ford in the 1980 election, and the two men weren't exactly friends.
But it was important to both that they carried on with a longstanding tradition.
"It was incredibly painful for Ford when he lost the election, but you did not let that stand in the way of conceding or doing a good transition because that was the right thing to do," said David Hume Kennerly, who was Ford's chief White House photographer and had a remote camera set up in the limo.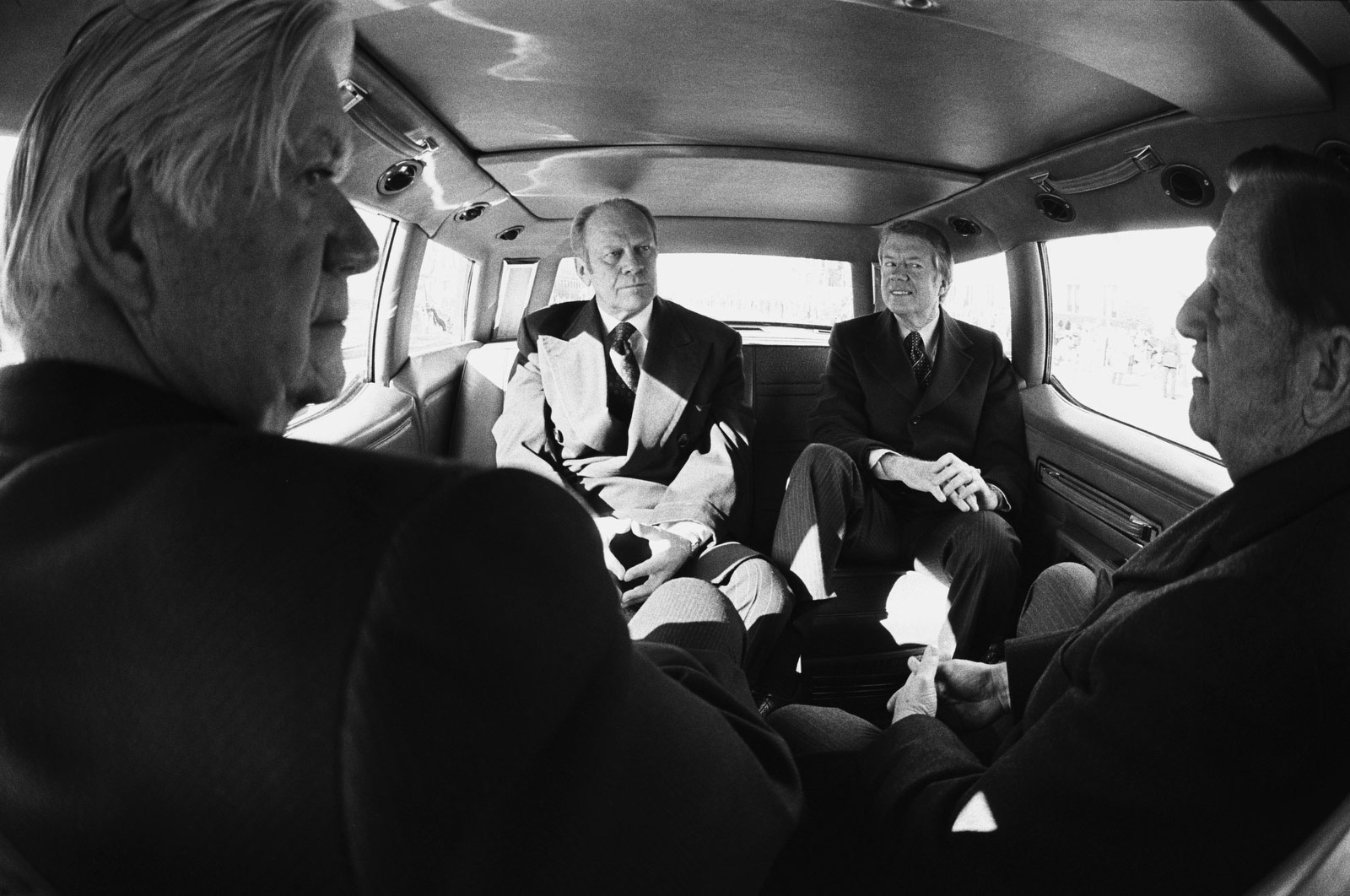 This tradition, of the incoming president riding to Capitol Hill with the outgoing president, goes all the way back to the 19th century — although then it was a horse-drawn carriage instead of a bulletproof limo.
"Whether they liked each other or not, they would ride together for the show of unity," said Kennerly, a Pulitzer Prize-winning photographer who's now a presidential scholar at the University of Arizona. "Harry Truman didn't like Eisenhower, but he rode up to the Hill with him. Nixon rode with LBJ. Ford rode with Carter. Reagan beat Carter and rode with him. … Everybody did that. Even Trump rode with Obama."
But this will not be the case this year, as President Donald Trump has said he will not attend the inauguration of Joe Biden.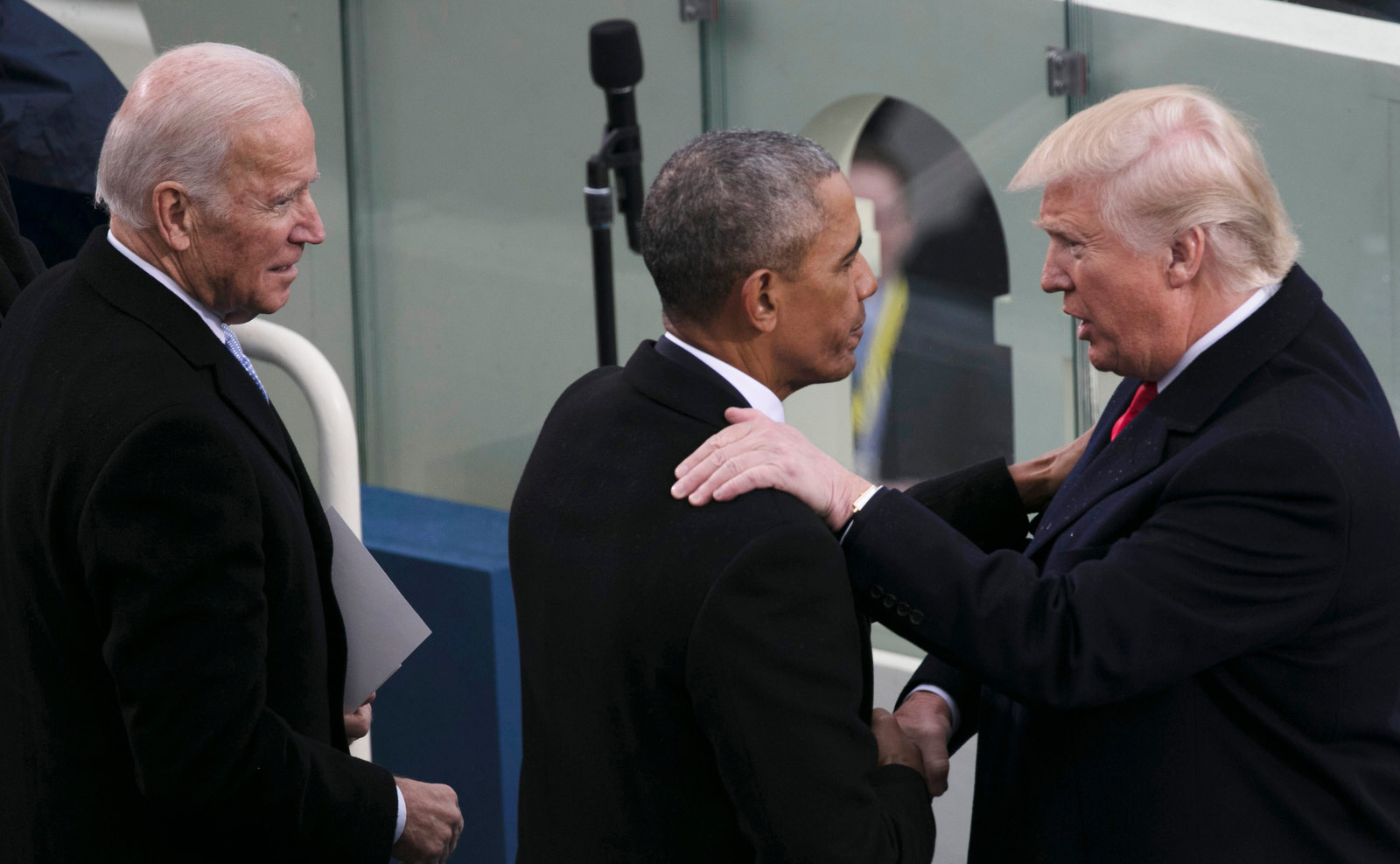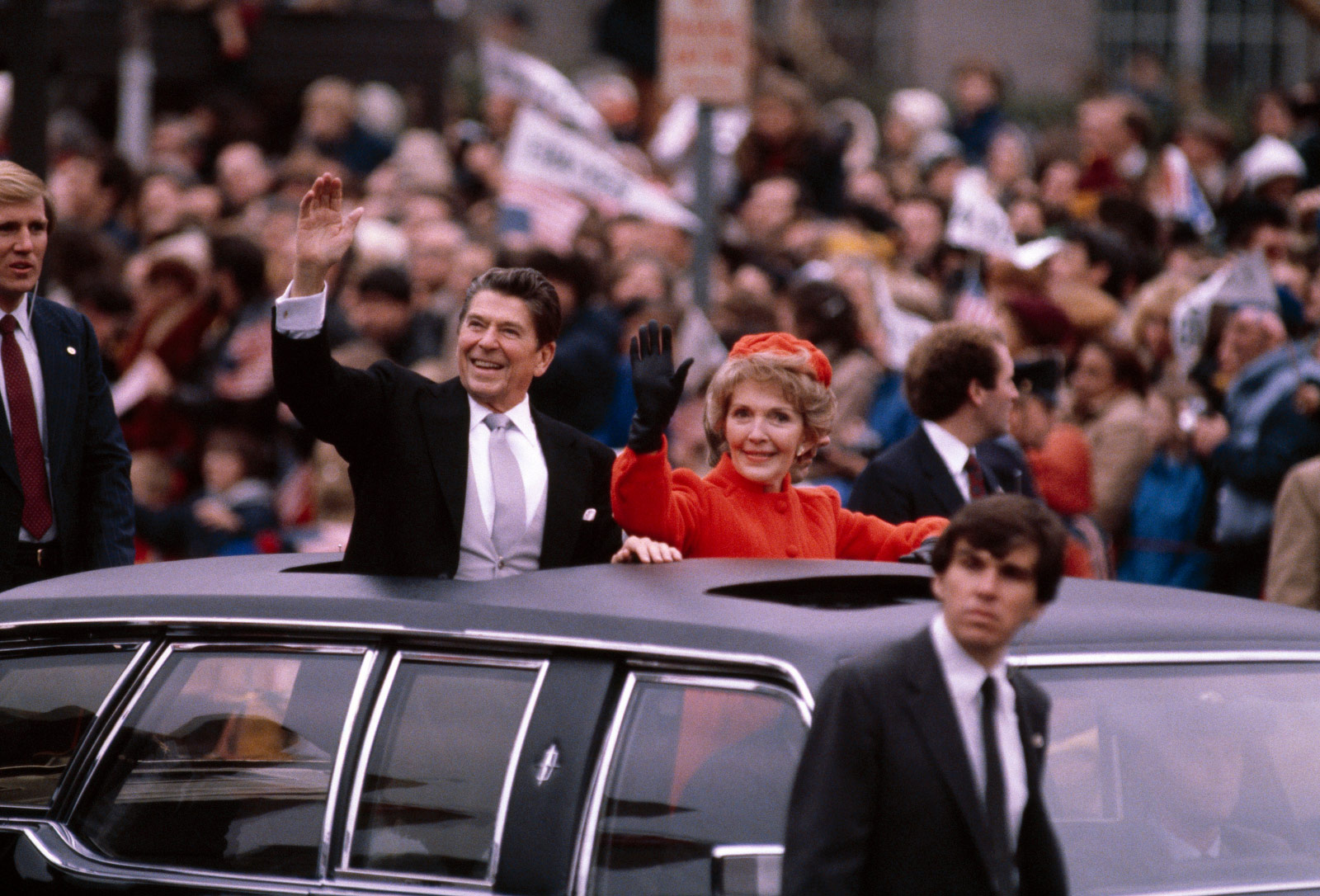 Trump's post-election actions have frustrated Kennerly, who has covered 13 presidential campaigns and photographed many an inauguration.
"It's a celebration of American democracy, it's a celebration of how we peacefully transfer power," he said. "The symbolism and the imagery of it is critical."
But that has been marred by Trump's persistent — and baseless — claims that the election was stolen from him.
"Every tradition is broken, including the peaceful transfer of power after what happened on January 6," Kennerly said, referring to the pro-Trump rioters who breached the US Capitol last week. "You're not going to have that show of unity because Trump has not conceded the election. It's just beyond any kind of understanding for me. I don't get it."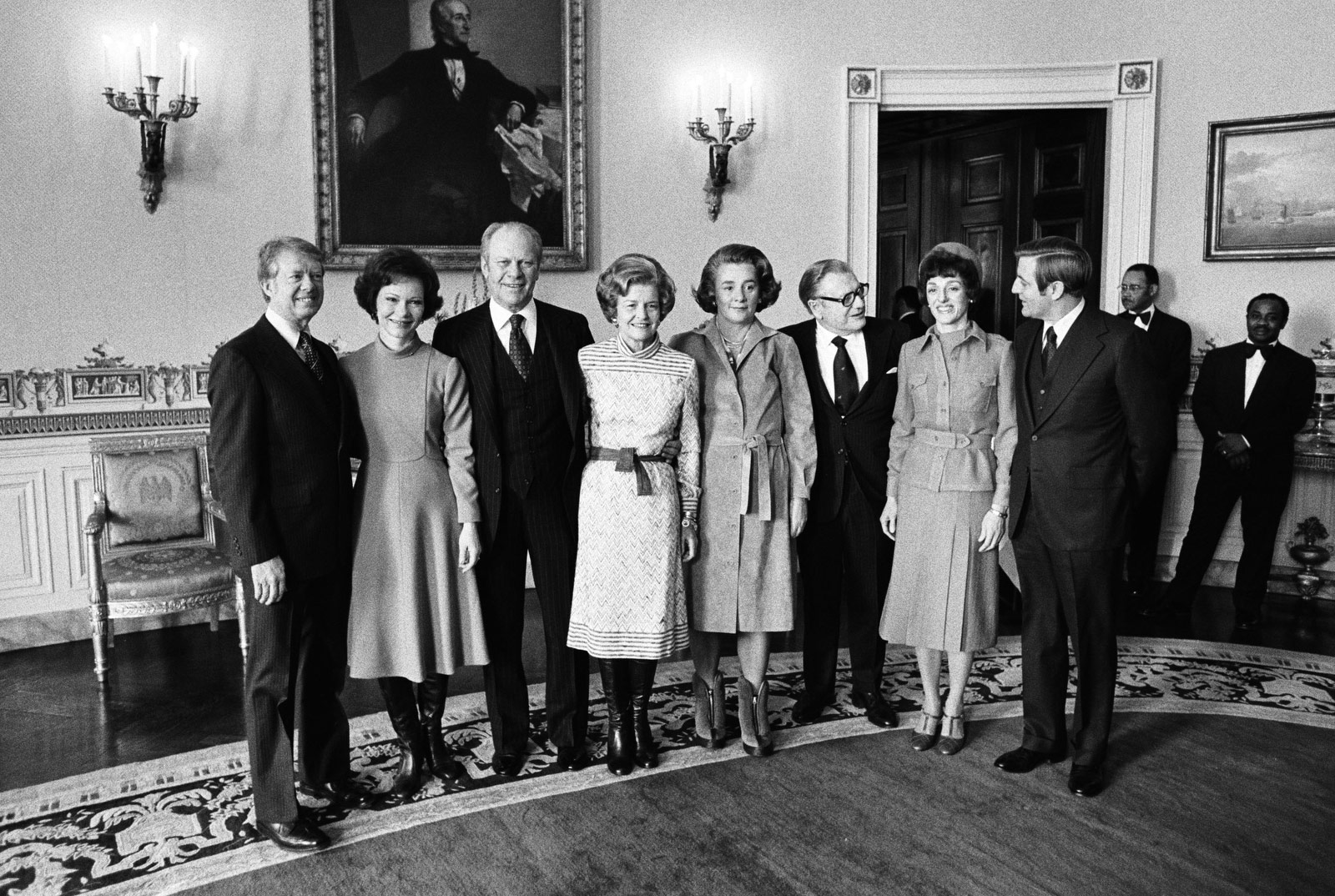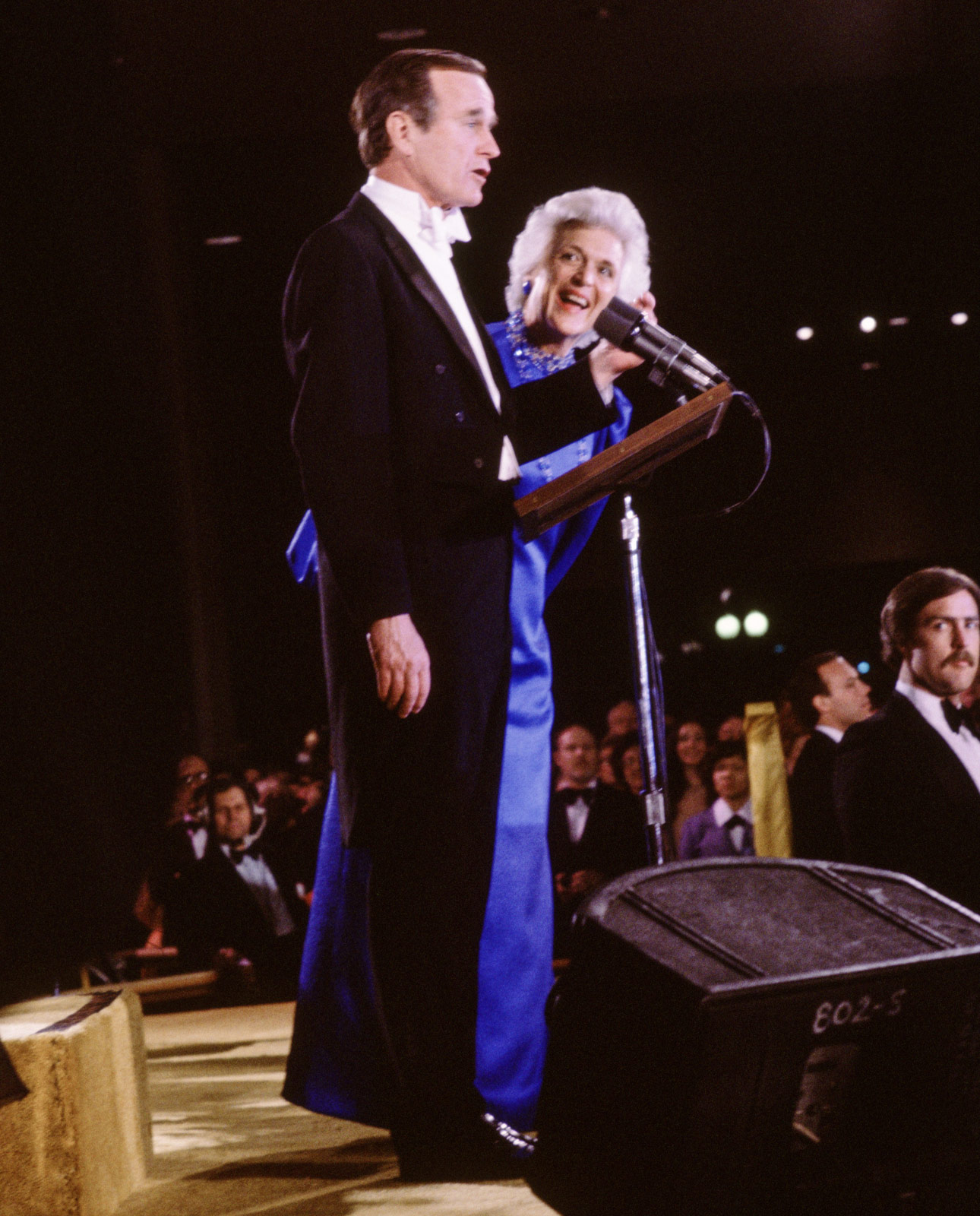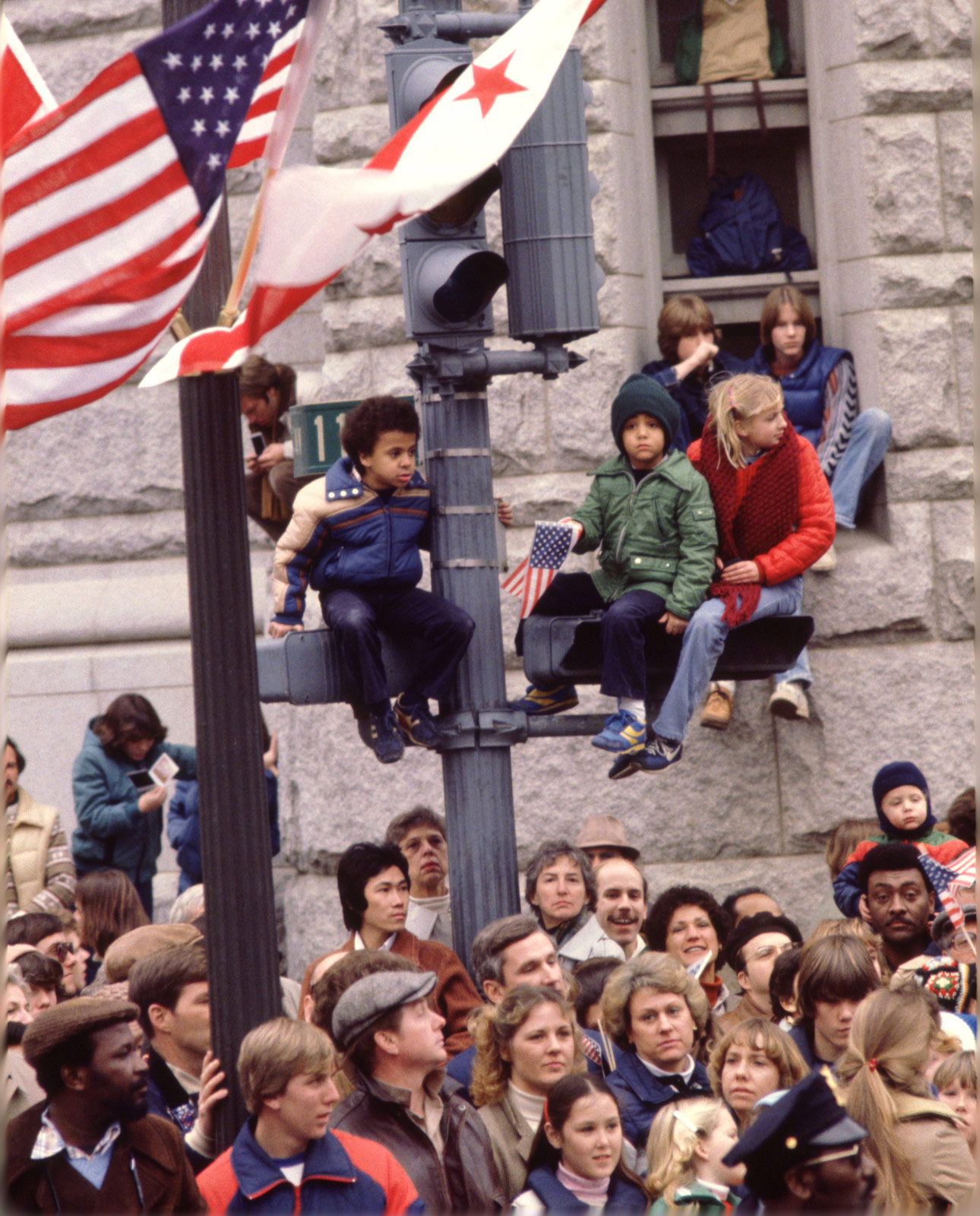 The 2000 election between George W. Bush and Al Gore was one of the most contentious in American history, with the Supreme Court having to ultimately settle a recount dispute before Gore would concede.
But when he did, Gore went on to attend Bush's swearing-in ceremony along with Bush's predecessor, Bill Clinton.
It's this kind of respect, Kennerly says, that makes Inauguration Day matter.
"It's not just to pay off the people who supported you," he said. "It's to show the people of the United States that we can do this the right way and that's why we're different than so many other places."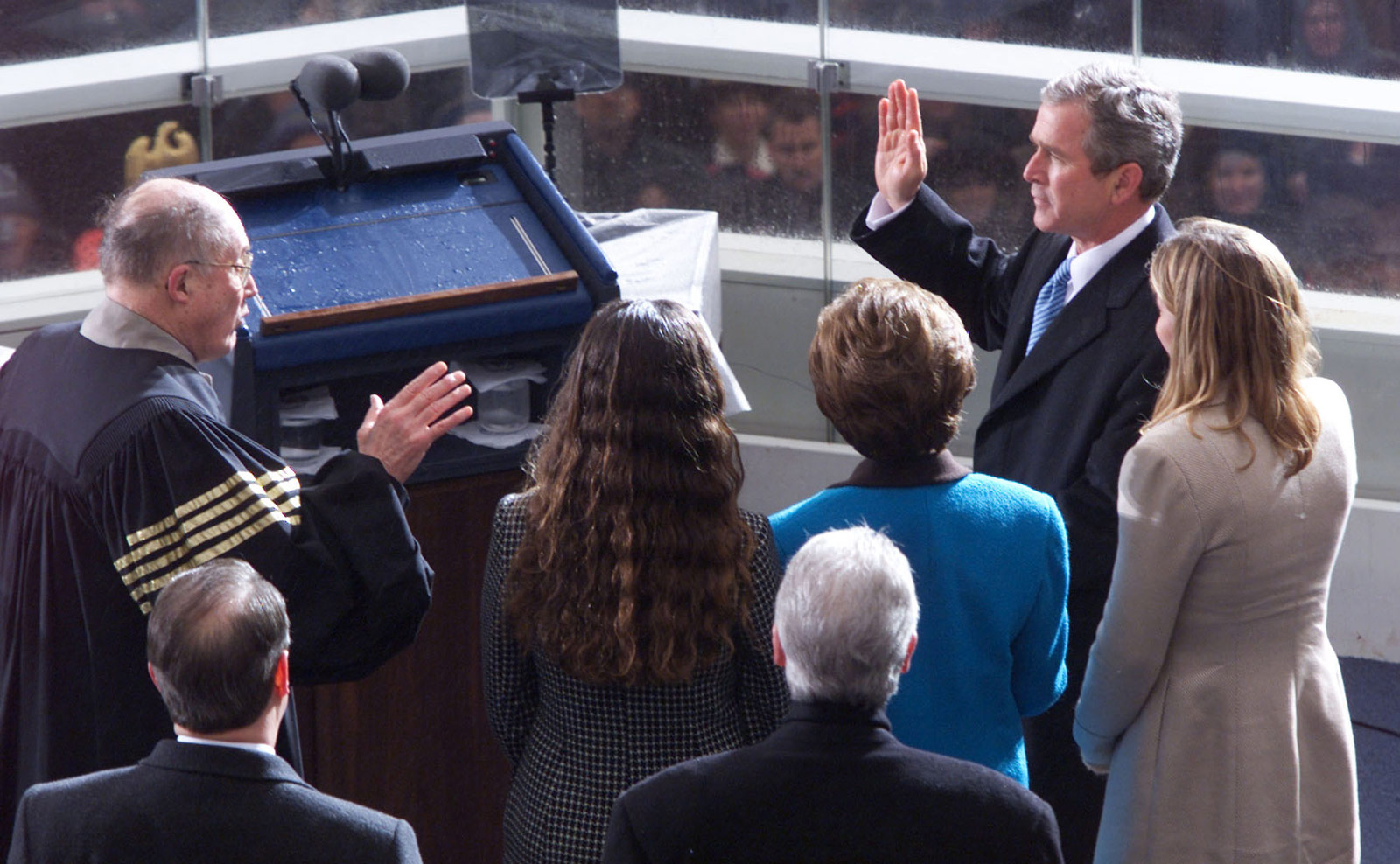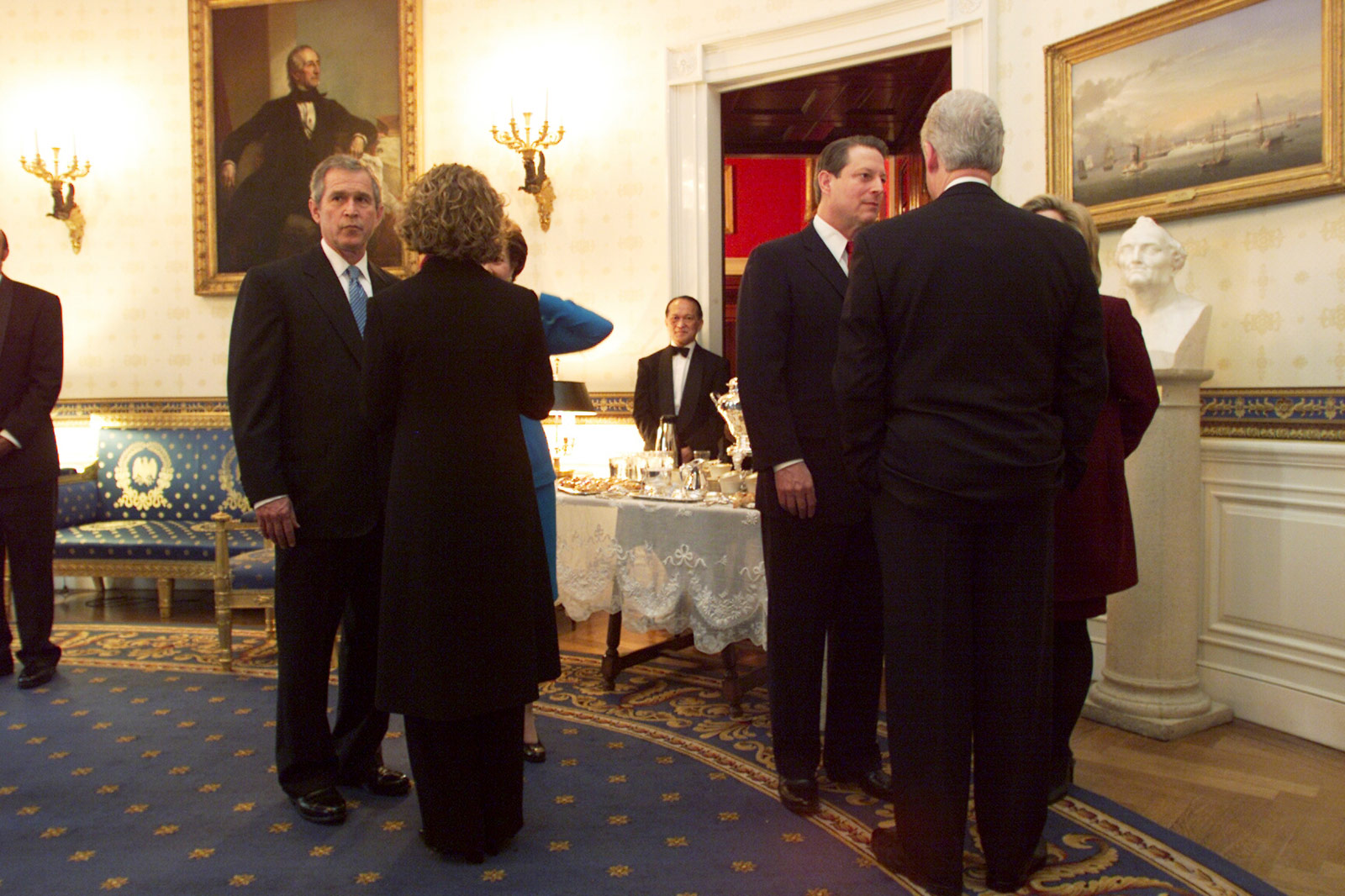 The President's absence isn't the only reason that this inauguration will be unlike any we have ever seen.
The celebrations have been significantly pared down because of the coronavirus pandemic, and Biden's inaugural committee — trying to keep crowds to a minimum — has urged Americans not to travel to Washington, DC. The National Mall will also be closed to the general public because of security concerns, according to an official familiar with discussions.
Usually, thousands of people gather on the Mall to watch the new president being sworn in.
This year, there will be thousands of National Guard troops stationed in the nation's capital.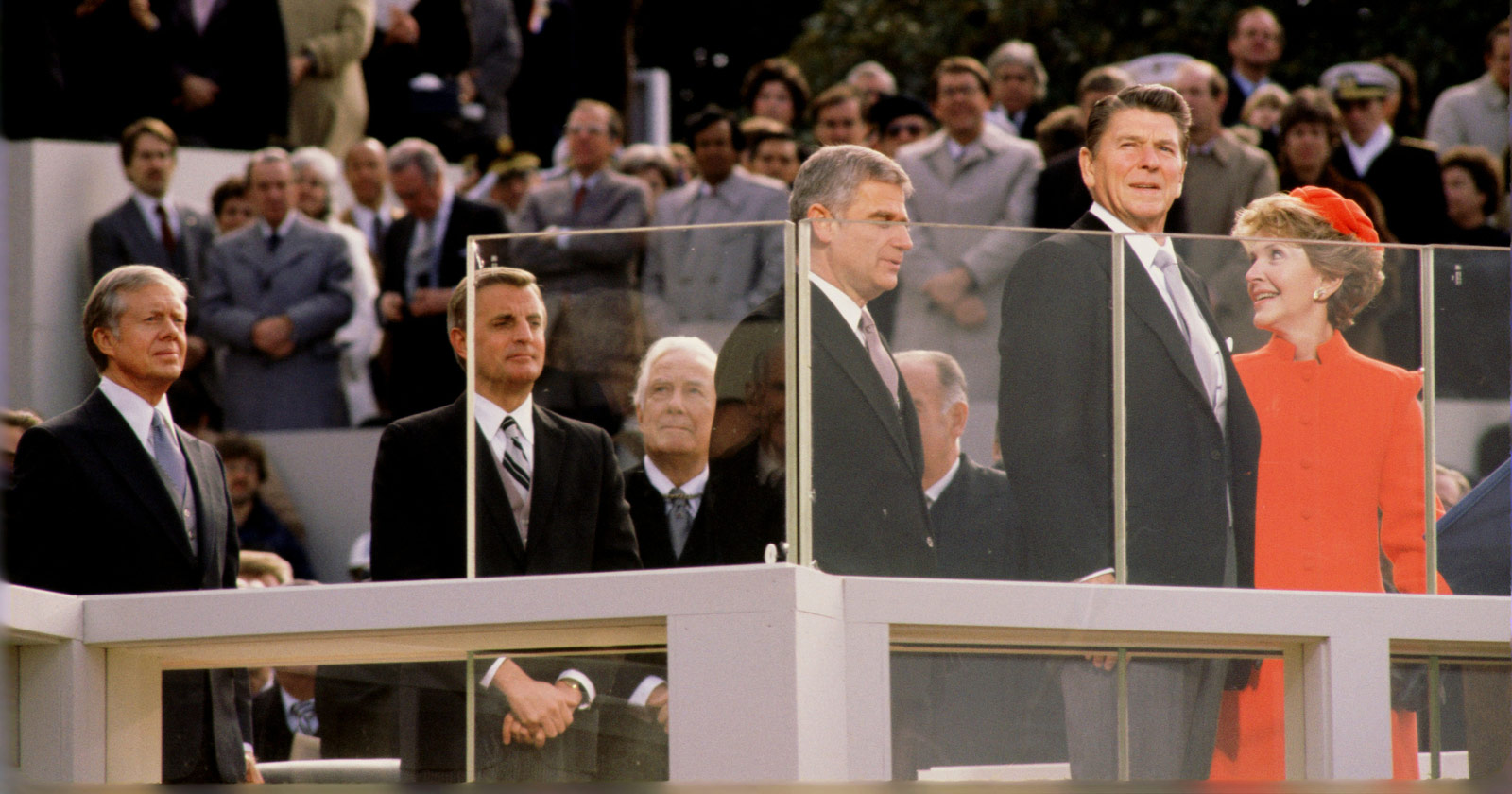 Biden is still expected to take the oath of office from the West Front of the US Capitol, where the public swearing-in ceremony usually takes place.
Ronald Reagan was the first to be sworn in there, starting in 1981. Before that, the ceremony was held at the East Portico.
Kennerly vividly remembers the final East Portico ceremony, when Carter took the oath on 1977. "I became a private citizen the minute he was sworn in," joked the former White House photographer.
That was Kennerly's first "proper" inauguration, he said. A few years before that, he was taking photos when Nixon resigned and Ford took over.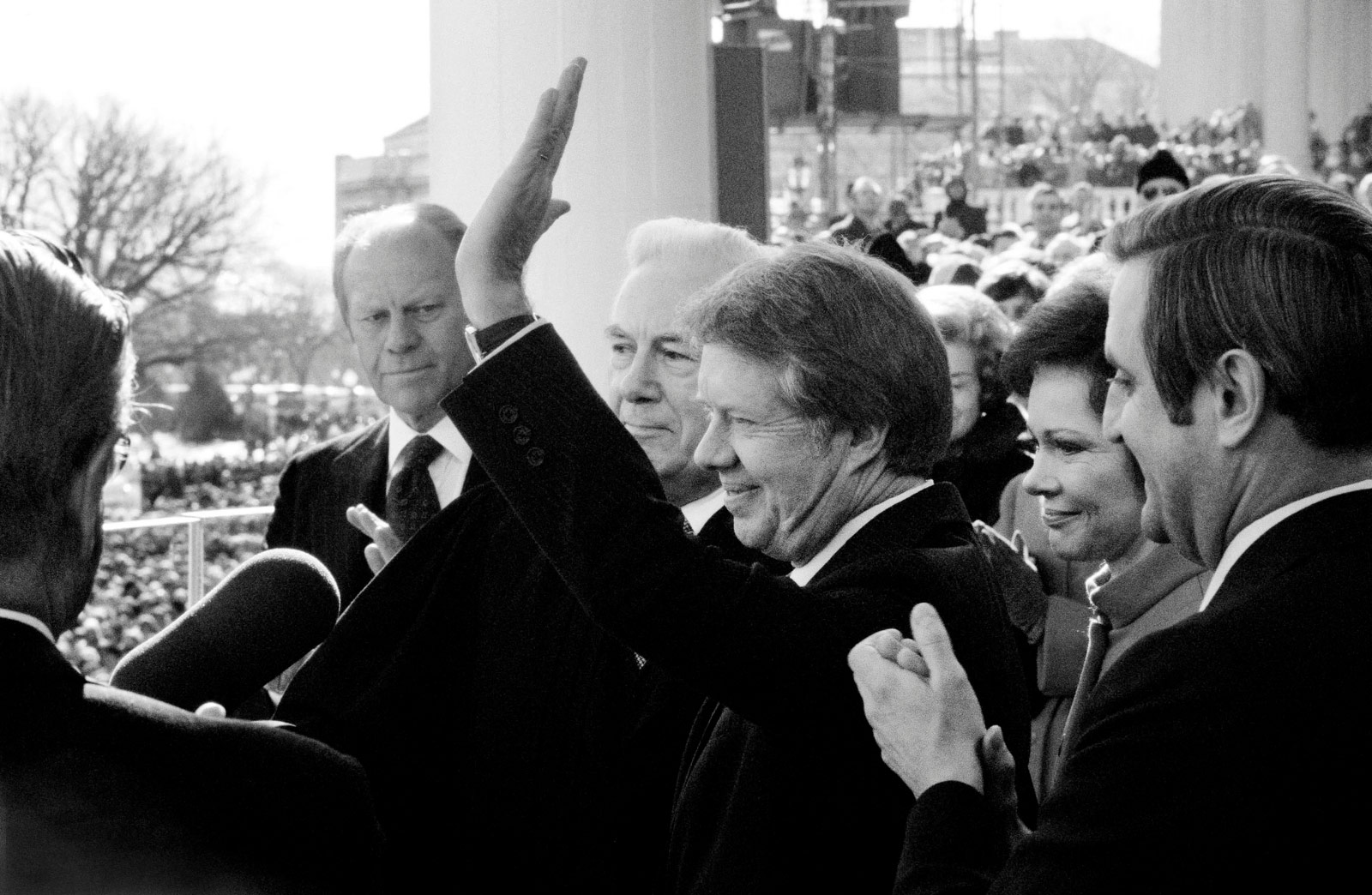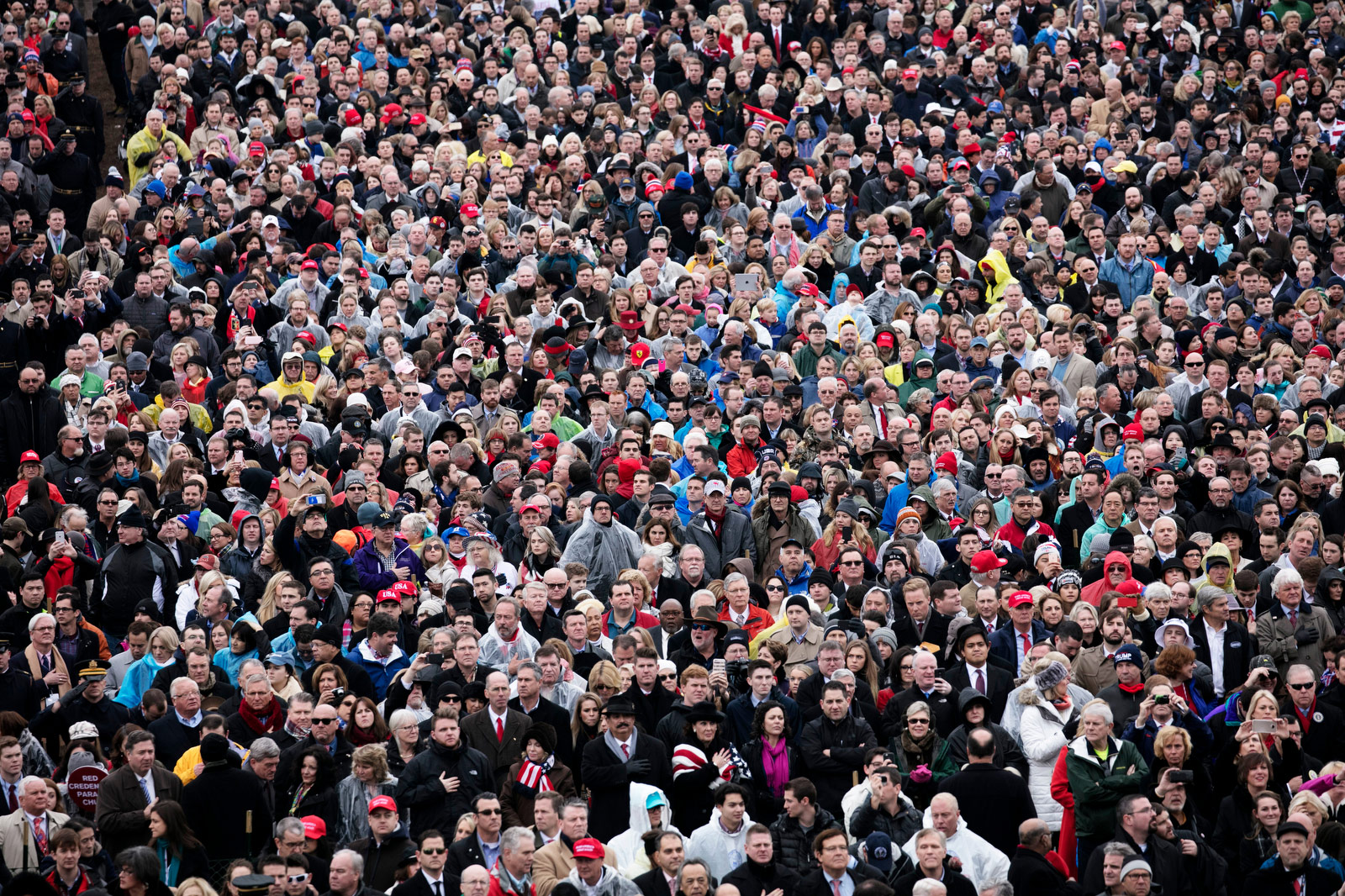 The Nixon transition was a moment Kennerly said he will never forget.
"For drama, that's definitely top five in my life — that moment, the only time an American president resigned," he said.
Kennerly was on a press riser with other photographers and had only a few seconds to immortalize the historic spectacle. It was a quick sequence of photos as Nixon waved farewell before boarding his helicopter.
"You can see his lips are pursed, and in that little moment it had to be incredibly painful for him on every level," Kennerly said. "He's giving up the presidency. No one's ever done it that way, and he was a disgraced leader and he was leaving under duress.
"But once again, it was a peaceful transition. A few minutes later, Ford was sworn in as president of the United States. No guns were fired, no coup was attempted, and as President Ford put it in his remarks, 'Our long national nightmare is over.' "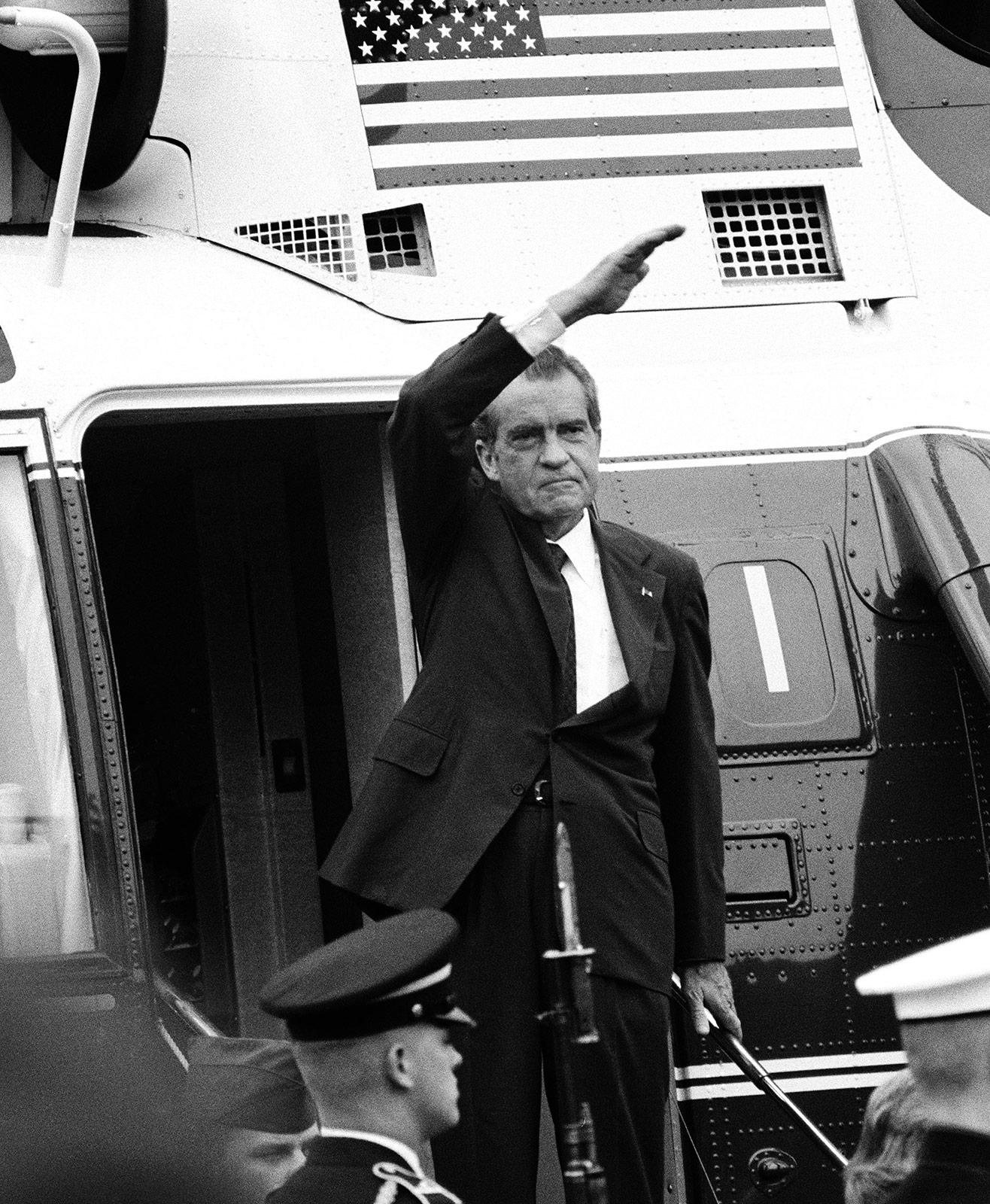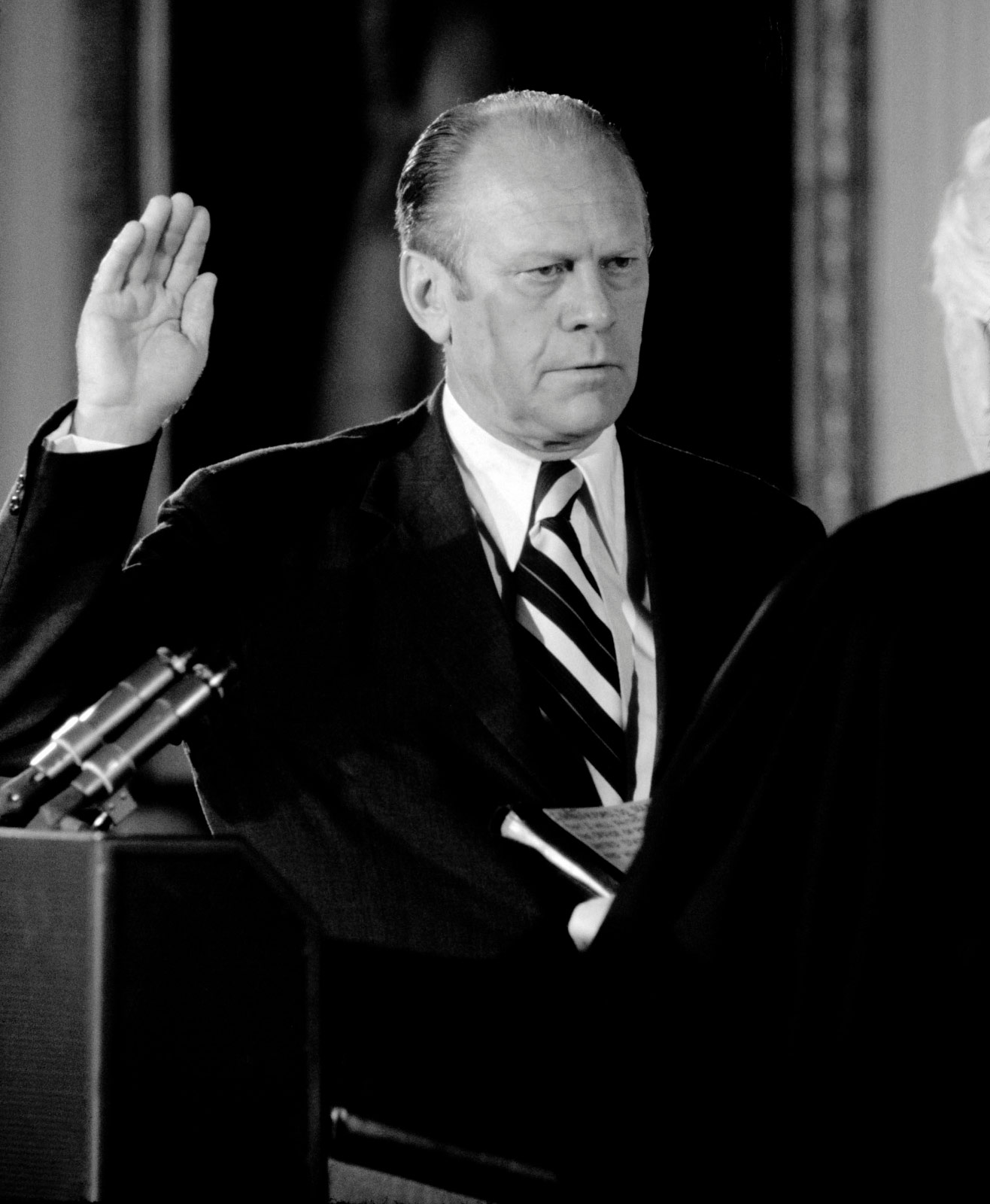 Kennerly has photographed plenty of the pomp and circumstance that comes with Inauguration Day — the gathering of past presidents, the swearing-in ceremony, the inaugural parade down Pennsylvania Avenue.
But some of his most interesting photos were taken away from the television cameras.
He was in the Oval Office on Clinton's first Inauguration Day, watching as White House workers swapped out George H.W. Bush's desk and replaced it with the Resolute desk. He photographed first lady Betty Ford standing on a Cabinet Room table on her last day in the White House. And he was backstage as the Obamas attended their 10 inaugural balls.
"These are photos that can give you more insight behind the scenes," he said. "And it really boils down to the access of the presidential photographers. Everything's so locked down. This time, (the security) will be insane. There won't be very much behind the scenes, outside the personal photographer to Biden. That is my guess."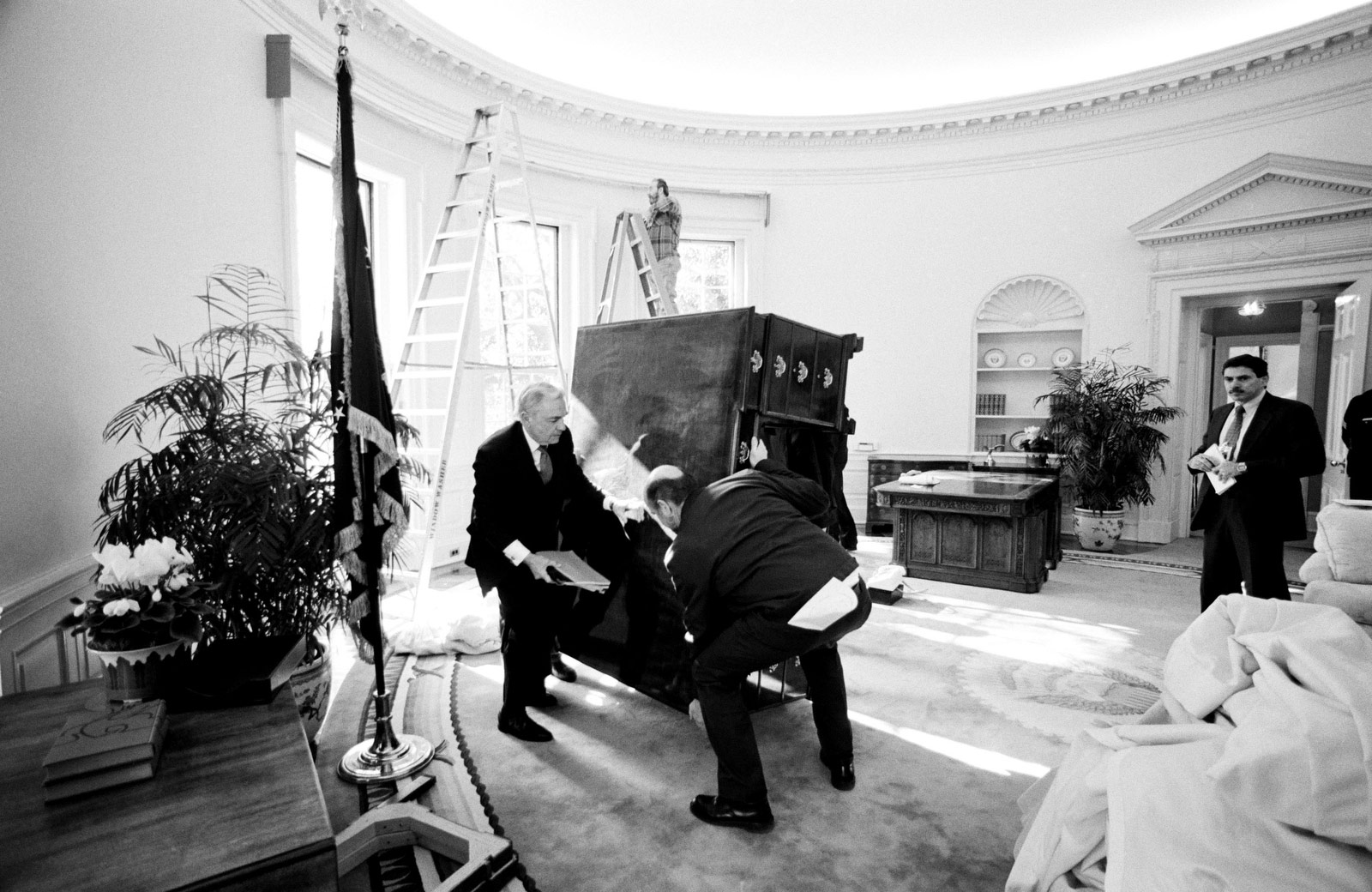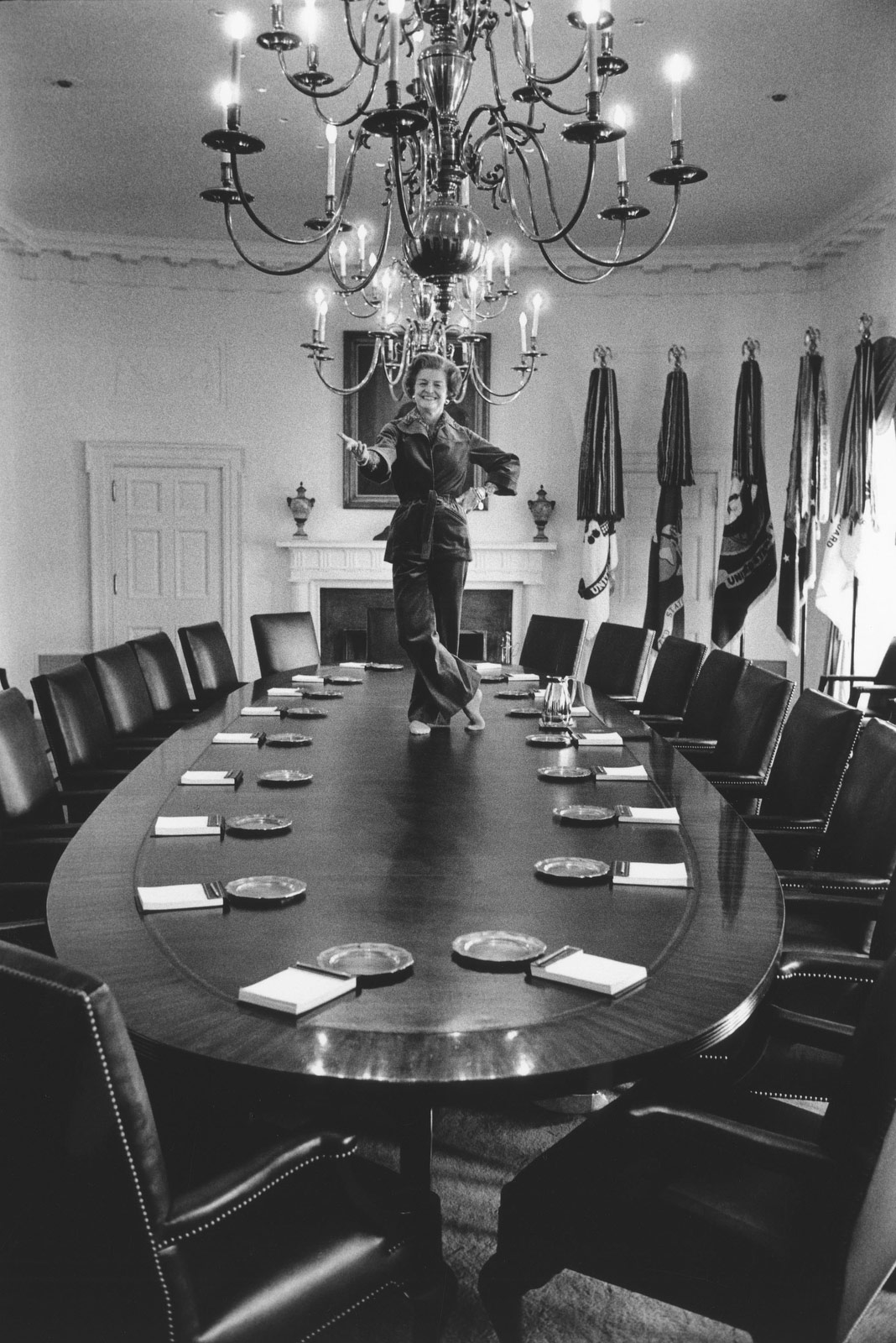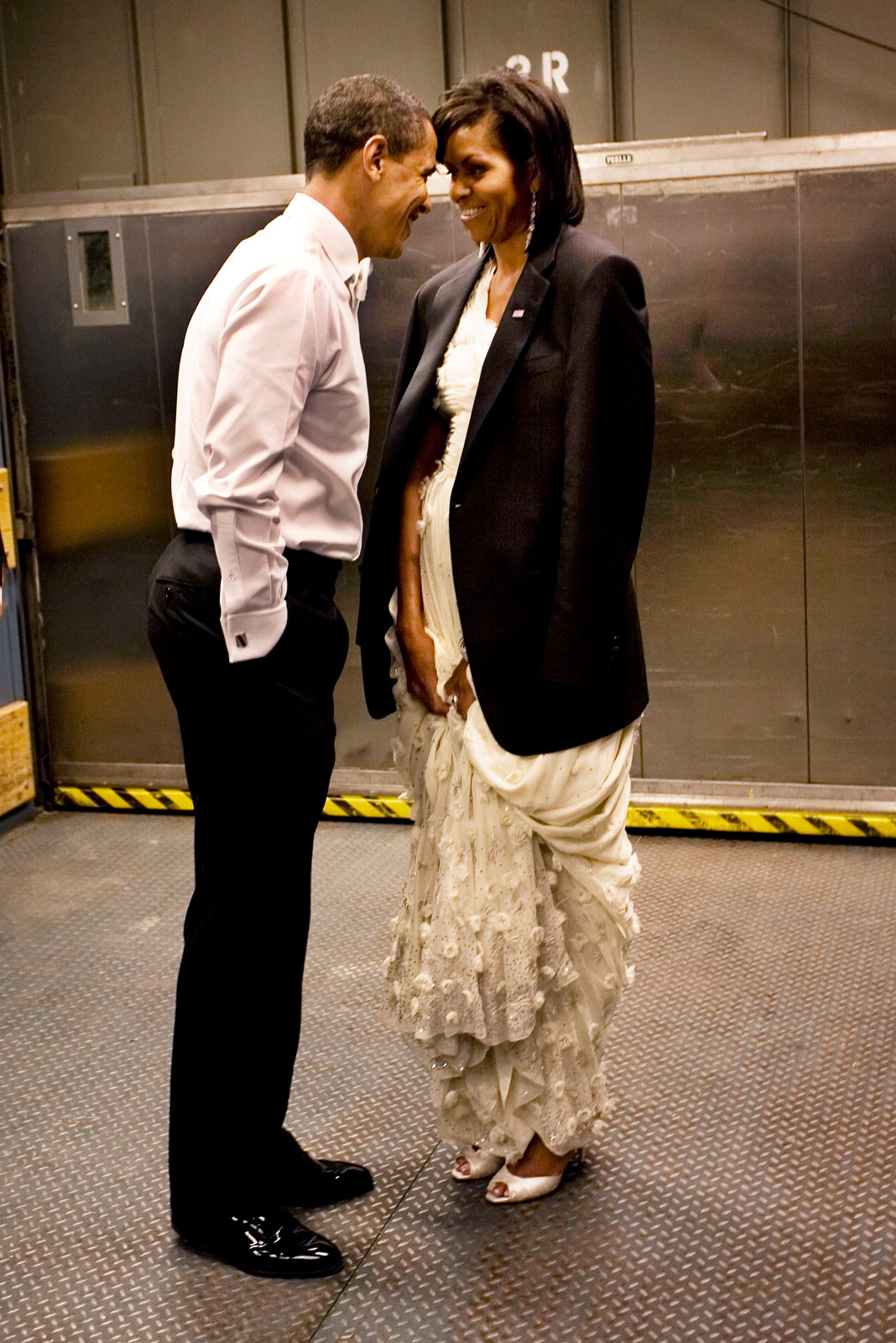 So we likely won't be seeing many of the great photos we've seen from past inaugurations. There will be an emptiness about the day, as the celebration is mostly intended to be a virtual event viewed on television.
But to Kennerly, that doesn't matter. Nor does it matter if it is the smallest crowd ever in the history of an American inauguration.
"What's really important is that this thing's happening after the extraordinary circumstances we've witnessed," he said. "The main event needs to happen. People have got to see it happen."
Maybe we see some interesting photos. Maybe we don't. But our democracy must go on, and the peaceful transition must take place, as it has throughout history.
"The most important picture is Joe Biden with his right hand in the air," Kennerly said. "That's the one that counts."