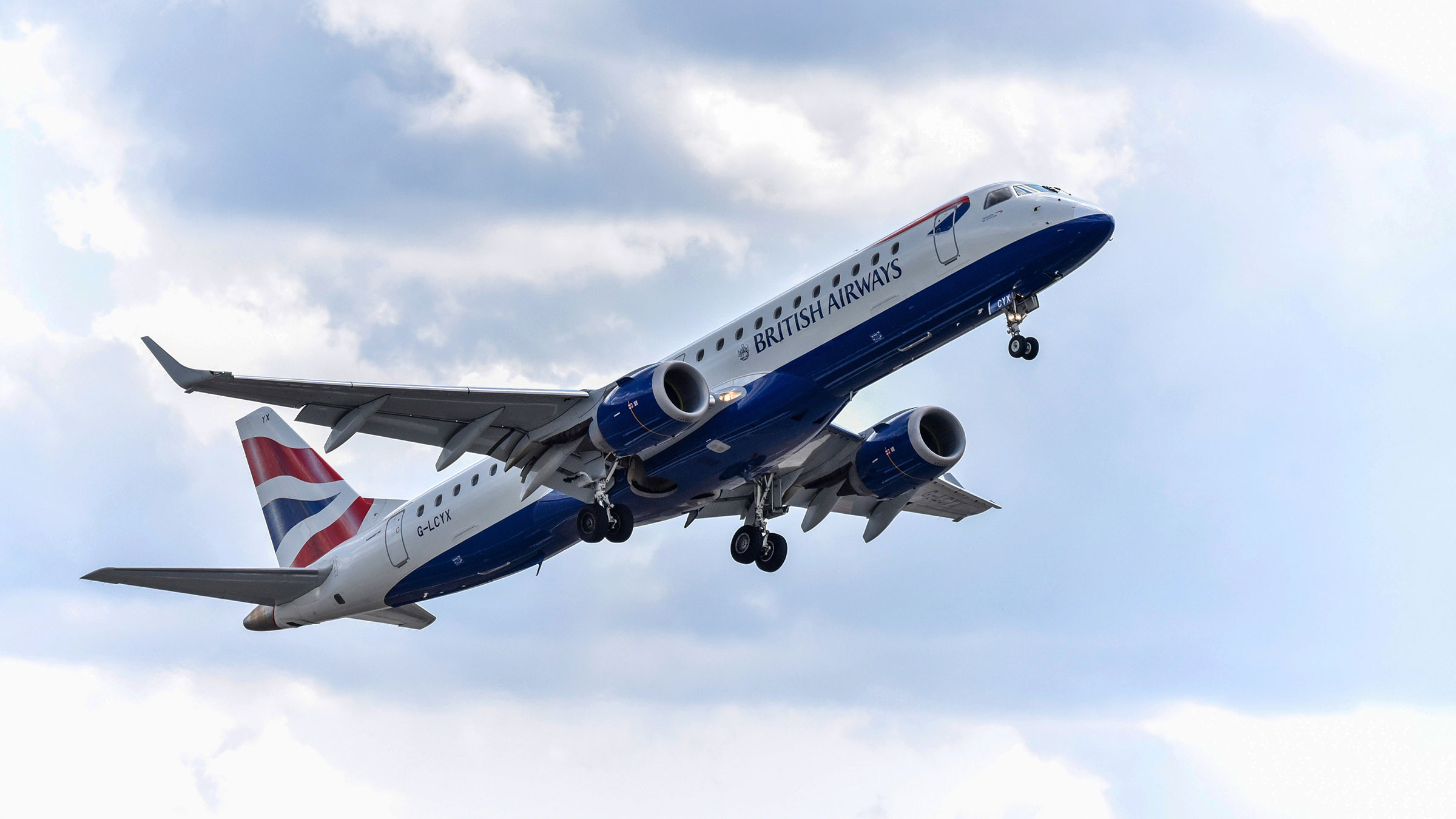 New York City will make social, emotional and academic behavior health screenings available for K-12 public school students in communities hit hardest by Covid-19, city officials announced Monday.
The initiative will begin in 27 communities that have been identified as suffering the highest case and death rates since the pandemic began. The city will also hire 150 additional social workers, and add a community school in each of the 27 neighborhoods. This first phase will serve approximately 380,000 students across approximately 830 schools, a press release from Mayor Bill de Blasio's office stated.
Chirlane McCray, de Blasio's wife, spearheaded the initiative, calling the additional screenings an "expanded health checkup for students."
"Every New York city student will carry the experience of this past year in a different way," McCray said, adding that no grades or labels will be used in the screenings. The aim will be to help adults offer the best mental health support to students who need it," McCray said.
New York City Schools Chancellor Richard Carranza said that the initiative will allow officials to assess the general wellbeing of students and craft personalized care for them, with their guardians' consent.
The effort will also involve expanding the school system's partnership with the city's healthcare providers to provide direct mental health resources to students, Carranza said.