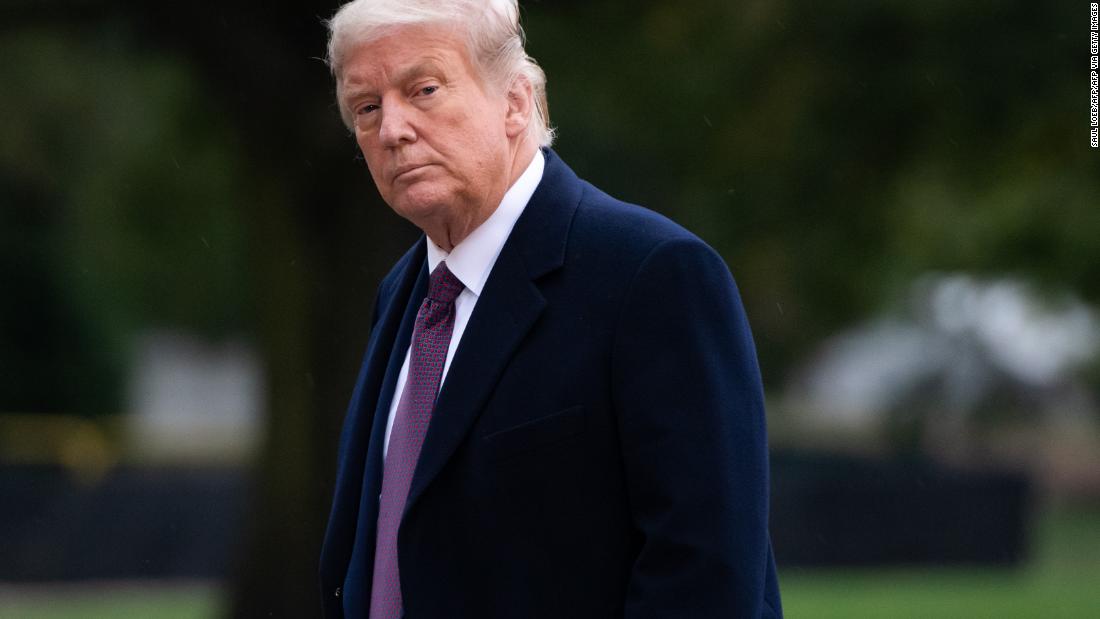 A non-military attending physician at Walter Reed National Medical Center harshly criticized President Donald Trump's motorcade photo op as something which could endanger lives of Secret Service agents who accompanied him in his SUV.
"Every single person in the vehicle during that completely unnecessary Presidential 'drive-by' just now has to be quarantined for 14 days. They might get sick. They may die. For political theater. Commanded by Trump to put their lives at risk for theater. This is insanity," Dr. James Phillips tweeted.
Phillips has been an attending physician for almost three years at Walter Reed medical center and is also a board certified emergency medicine physician and assistant professor at George Washington University Hospital in Washington, D.C.
"That Presidential SUV is not only bulletproof, but hermetically sealed against chemical attack. The risk of COVID19 transmission inside is as high as it gets outside of medical procedures. The irresponsibility is astounding. My thoughts are with the Secret Service forced to play," Phillips tweeted.
The White House released a statement this evening saying that "appropriate precautions" were taken for Trump's motorcade and that the movement "was cleared by the medical team as safe to do."
Speaking with CNN's Wolf Blitzer Sunday evening, Phillips, who has not participated in the care of the President, went on to say it was unlikely the President's motorcade had been approved by medical professionals without outside political influence.
"That's not standard practice by any means and I have a hard time believing that without undue influence, based on their chain of command, that those physicians would have cleared that," he said of the President's motorcade.
"When we take care of patients in the emergency department, or in the thousands of hours I've spent in the inpatient wards and surgery and medicine and ICU, we don't let the patients leave the hospital when they're sick, unless they sign out against medical advice," he added. "…The idea that this would be cleared without any medical indication is absurd."
See his tweets: